Scripture Signs & Art Boards

Custom hand drawn and painted scriputre and inspirational art boards on real wood...
with real acyrilc paint, high quality colored pencil and markers....
& good old fashion elbow grease!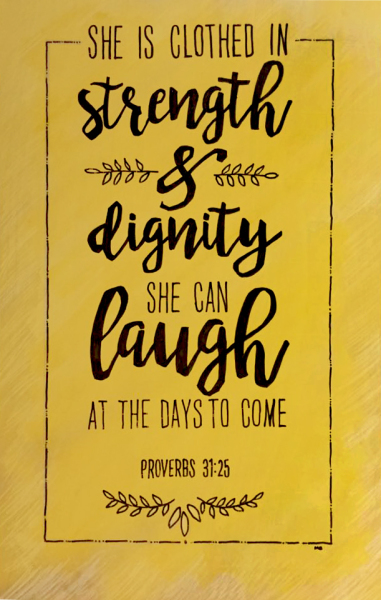 An uplifting reminder for over the front door and any room in the house. 

5 3/4" x 33 1/2" aged pine, but size varies on availably of wood

or preference of order.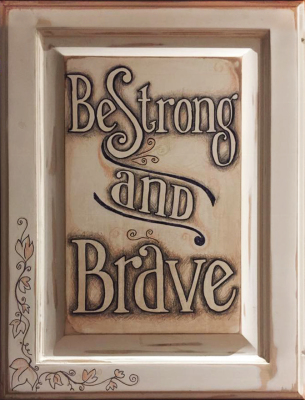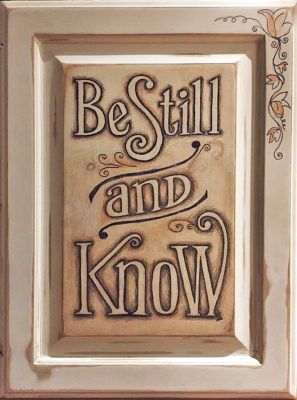 17" x 28" plywood, acylic, marker and pencil. Sealed with a matte finish with painted edges and wire hanger.

One-of-a-kind commission for the recent event,

"Flourish: Your Design Story" conference,  #flourishyourstory

Repurposed cabnet doors.