Scripture Signs & Art Boards

Custom hand drawn and painted scriputre and inspirational art boards on real wood...

with real acyrilc paint, colored pencil and markers & good old fashion elbow grease!


COURAGEOUS

created for a woman's gathering



BRAVE

created for a woman's gathering

sold

The ONE

created for an engagement party acrylic on painted wood


Fearless

An uplifting reminder for over the front door and any room in the house. 

5 3/4" x 33 1/2" aged pine, but size varies on availably of wood

or preference of order.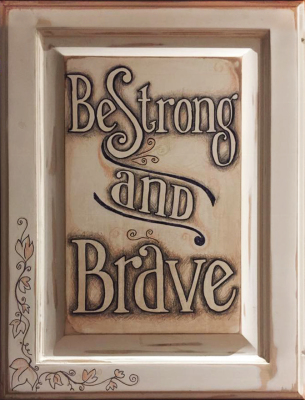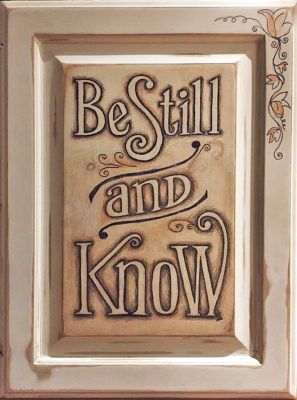 Size varies on availability of wood type and we can make 'em any color.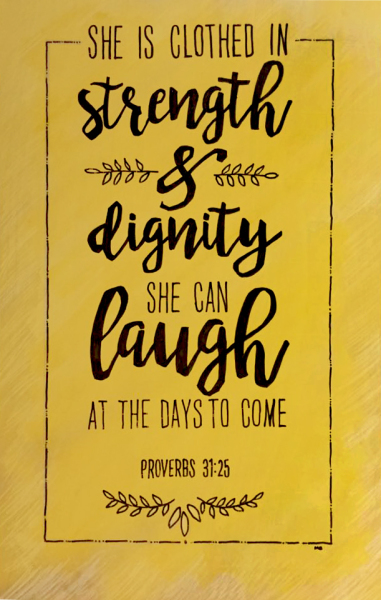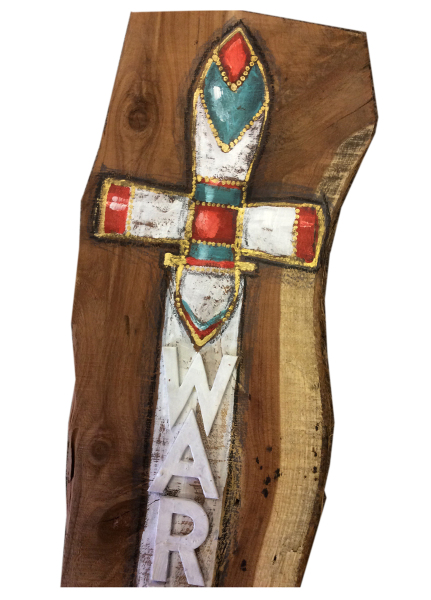 Strenght & Dignity

17" x 28" plywood, acylic, marker and pencil. Sealed with a mat finish with painted edges and wire hanger.

WARRIOR SAINT

acrylic and wood letters on pine